Důvodů, proč zavítat zrovna na toto souostroví v Atlantském oceánu, může být mnoho. Patří k Portugalsku, ale má status autonomní oblasti. Jak známo, jsou Portugalci velmi vstřícní, přátelští a usměvaví lidé a to samé platí i o obyvatelích Madeiry. V jejím hlavním městě Funchal vyrostlo za poslední desetiletí obrovské množství nových, moderních hotelových komplexů. V nich se každoročně ubytovávají tisíce turistů z celého světa, často již důchodového věku. Těm někdy stačí jen se nechat autobusem vyvézt na pár vyhlídkových míst, projet se lodí na blízký ostrov Porto Santo a prozkoumávat zajímavosti hlavního města.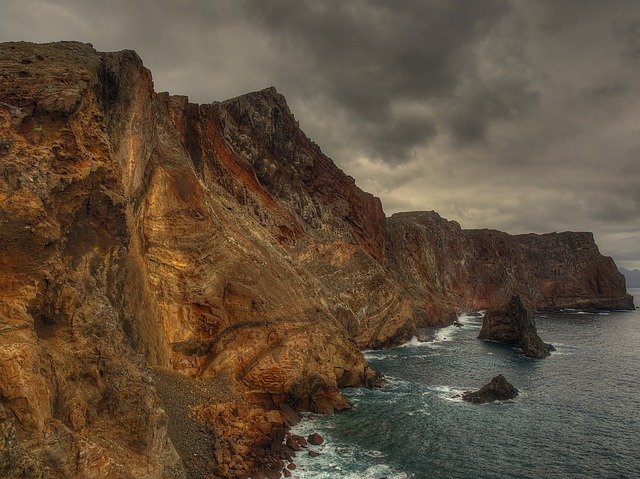 Velké počty turistů míří na Madeiru v květnu, kdy se zde koná známý květinový festival, jehož vrcholem je obrovský průvod dekorovaných vozů, které jsou zaplaveny květinami a doprovází je různí tanečníci a děti, oblečení do krásných kostýmů, jejichž motivem jsou také květiny. Je to zajisté nezapomenutelný zážitek, ale člověk si musí s předstihem zajistit nějaké pěkné a výhodné místečko, ideálně ve stínu, kde může sedět a odkud to vše bude sledovat. Průvod trvá několik hodin a prostát je u kraje silnice. Ve Funchalu můžete navštívit spoustu krásných míst, odkud máte úžasný výhled na město, přístav a moře. Můžete se svézt na saních po silnici, což je rozhodně netradiční dopravní prostředek a adrenalinový zážitek. Odnesete si z něj i fotografii. Můžete zavítat do botanické zahrady, zahrady orchidejí, navštívit trhy a projít se zajímavými parky. Všude na vás čeká obrovská záplava všech možných druhů květin a stromů.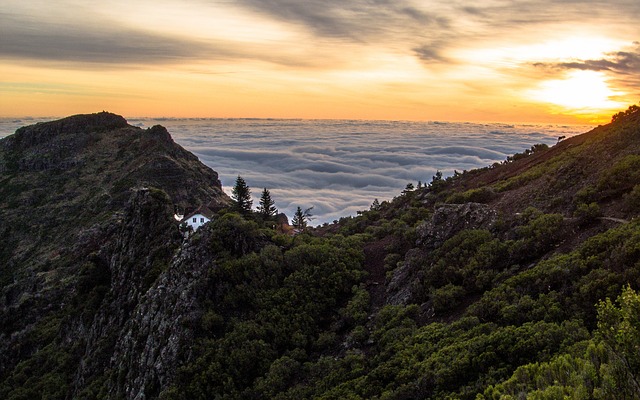 Byla by ale škoda zůstat jen u hlavního města. Ostrov oplývá mnoha přírodními krásami, každý jeho kout je trochu jiný. A jedním z hlavních a ojedinělých lákadel, které nabízí, jsou takzvané levády. Jsou to zavlažovací kanály, které po ostrově rozváděly vodu, Dnes se podél nich dá po ostrově putovat a užívat si přírody a výhledů. Stezky mají různou obtížnost, určitě si pořiďte knižního průvodce, který vás navede a poradí, kudy a kam se vydat.