Pokud patříte k lidem, kteří musejí mít v ruce šálek kávy hned po probuzení, rozhodně nejste sami. Kávou začínají den tisíce lidí po celém světě. Některé národy se dokonce hádají o to, který způsob přípravy kávy patří jim.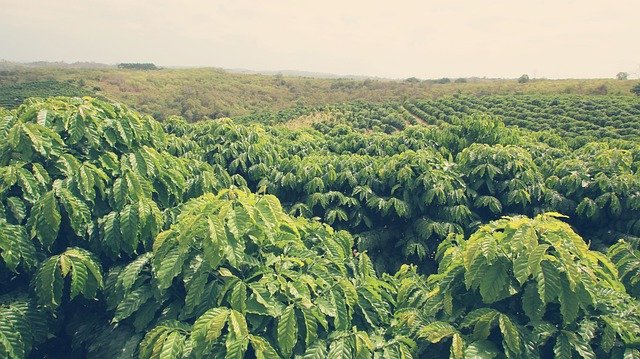 Jak kávu pijete? Dáváte si ji s cukrem a mlékem? Nebo dáváte přednost čisté, hořké kávě?
V některých dobách byla káva prakticky nedostupnou. Nahrazovala se např. cikorkou, tj. drcenou čekankou. Dnes je kávy dostatek, někdo ji pije jen tak na chuť, někdo jako energetický zdroj při dlouhé práci.
Kamkoliv přijdete, zeptají se vás: "Dáte si kávu?" Přátelé si řeknou: "Jdeme na kafe!" Už z toho vyplývá, že káva opravdu patří k životu a jednoznačně na ni existuje závislost, ale nejenom na kofeinu, který je prokazatelně návykový. Může jít i o typ závislosti společenské.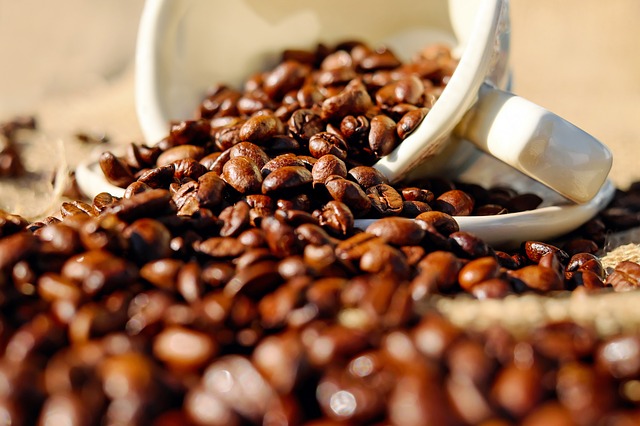 Existují dva druhy kávovníku, a to arabský a statný. První z nich produkuje kávu arabica, jedná se o kvalitní kávová zrna. Druhým typem je tzv. robusta, není tak náročná na pěstování, zato její plodiny nedosahují kvalit arabského kávovníku.
Kvalitu ovlivňuje také způsob zpracování, pražení a mletí. Stále větší oblibu mají kávy s vyšší aciditou, kyselostí. Mezi gurmány platí, že čím kyselejší, tím lepší.
Vědci stále zkoumají účinky kávy na lidský organismus. Poslední výsledky ukazují, že pití kávy má pozitivní vliv. Jednak obsahuje antioxidanty, jež pohlcují volné radikály, jednak podporuje krevní oběh. Tvrdí se, že pokud člověk denně vypije čtyři hrnky kávy, prodlouží si život.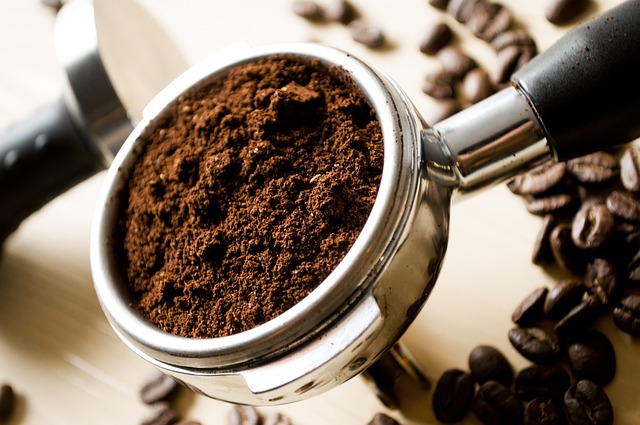 Existují také řetězce kaváren, které svou image budují právě na tom, že svým zákazníkům servírují kvalitní kávu. Z některých se stal dokonce fenomén https://www.matol.cz/fenomen-starbucks. Stále větší poptávka je také po baristech, to jsou lidé, kteří profesionálně připraví váš oblíbený nápoj. Protože existuje mnoho způsobů, jak kávu připravit, stává se i z této činnosti věda.