Nejenom samotné pojídání, ale také příprava sportů a dortíků patří k vrcholným kulinářským zážitkům. Pokud je ovšem venku pětatřicet stupňů, přenechejte raději jejich výrobu odborníkům a sami si udělejte volnou chvilku, v níž si výplody jejich práce bude moci dosyta vychutnat.

Který z typických dortíkových vynálezů byste si mohli dát prakticky kdykoli a kdekoli? Jste zastánci lehkosti a ovocných chutí, nebo si raději vychutnáte hutnou čokoládu, případně sladký puding? Máme pro Vás několik tipů, s nimiž nikdy nesáhnete vedle a vždy udělají chuť Vám, a hlavně vašim chuťovým pohárkům.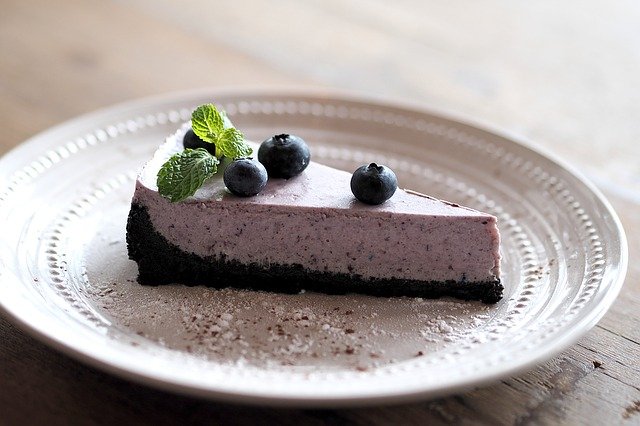 · Harlekýn
Neodolatelný už svým vzhledem. Bude vyhovovat zejména těm z Vás, kteří si potrpí na vláčný kyprý korpusový základ a pravou domácí šlehačku. Pokud nejste zrovna zastánci nejrůznějších náplní, bude právě tento dortík pro Vás tím pravým.

· Pařížský dort
Jste zatvrzelými vyznavači čokolády? Pak Vás Pařížský dort nemůže nikdy zklamat. Kakaový korpus společně s čokoládovým krémem, který je přelitý vrstvou čokolády. Prostě splněný sen každého čokoholika.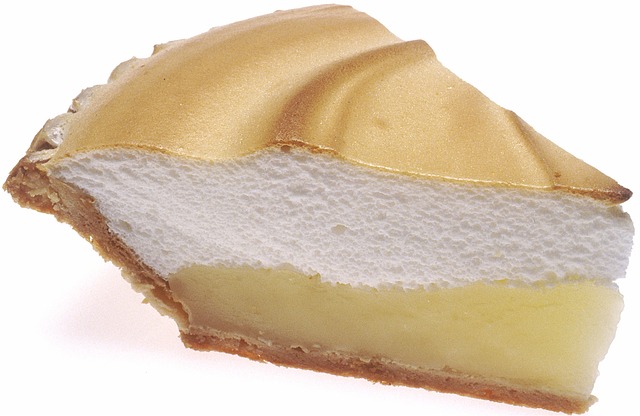 · Punčák
Pro milovníky sladkokyselých chutí a duhových barev. Se svou cukrovou polevou Vám přivodí to nejkrásnější sladké koma, jaká si dovedete představit. Jeho vlhký korpus a různorodost chutí je to pravá pro ty, kdo si rádi užijí trochu exotiky.

· Cheesecake
Tato americká senzace dobyla náš trh před přibližně deseti lety a s postupem času jeho oblíbenost neupadá. Pokud Vám nevadí hutnější chutě, pak je právě tento mléčný zákusek to pravé pro Vás.

· Ovocné variace
Pro léto jako stvořené. Ať už s pudingovou či třeba tvarohovou náplní, v ovocných dortících je možné se setkat s celou škálou příchutí právě na základě konkrétně zvoleného ovoce. Pokud si chcete ještě přilepšit, zvolte variantu s želatinou na vrchu. Pro zastánce zdravějšího stravování je ovocný dort nejvhodnější variantou.