Co si vybrat na začátek dne, to už záleží na chuti a životním stylu každého z nás. Mnoho lidí snídani vynechá, a to většinou z nedostatku času. Vstát, zvládnout ranní hygienu, připravit se a rychle do školy nebo do zaměstnání. Přitom je to skvělý start dne a dobrá příležitost, jak dodat tělu dostatek energie na celé dopoledne a udělat si den hezčí. Přichystat si snídani, v klidu a bez stresu se posadit a vychutnat si ráno. Prostě si udělejte radost! A zde najdete pár tipů, co si dát: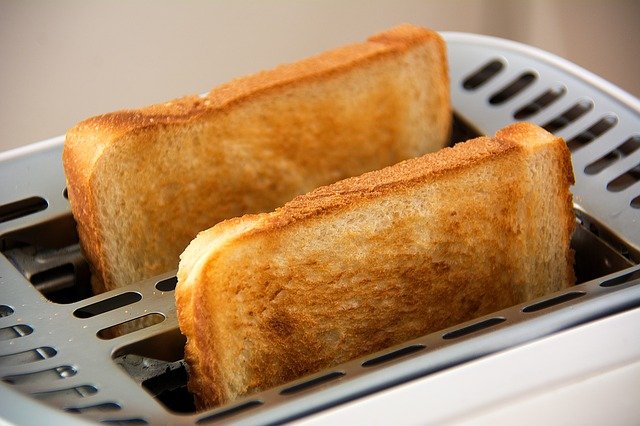 1. Slaná snídaně
Můžete si udělat vajíčka na různé způsoby – míchaná, vaječnou omeletu se zeleninou, na měkko, na tvrdo nebo si dát zapečené toasty, ohřát si párky, namazat si pečivo pomazánkou, sýrem a na to přidat uzeninu.

2. Sladká snídaně
Pokud nespěcháte, můžete si připravit palačinky s marmeládou a šlehačkou, lívance s povidly,
domácí vafle, ale to už jsou opravdu časově náročnější pokrmy. Čas ušetříte, pokud si nakoupíte třeba koláče, koblihy nebo jiné sladké pečivo.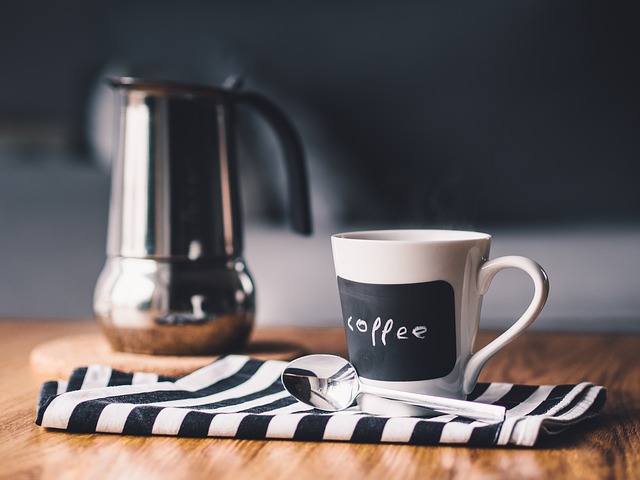 3. Zdravá snídaně
Předchozí varianty by se daly považovat za nezdravé. Pokud dodržujete pravidla zdravého životního stylu nebo se snažíte shodit nějaké to kilo, tak určitě nic nezkazíte, když si dáte bílý jogurt nebo tvaroh s cereáliemi a čerstvým ovocem, ovesnou kaši, popřípadě celozrnné pečivo.
Takhle začnete svůj den zdravou a lehkou stravou.

3. Nápoje
Další velmi důležitou součástí jsou nápoje. Někdo se neobejde bez různých druhů kávy, pro jiného je důležitější čaj, ať už černý, ovocný, zelený nebo bylinkový. Dobré je dát si hned po ránu skleničku vody, tělo je totiž po spánku, kdy nepřijímalo tekutiny mírně dehydratované a k doplnění tekutin je čistá voda to nejlepší. Vhodné jsou také ovocné a zeleninové šťávy, nejlépe připravené doma v odšťavňovači.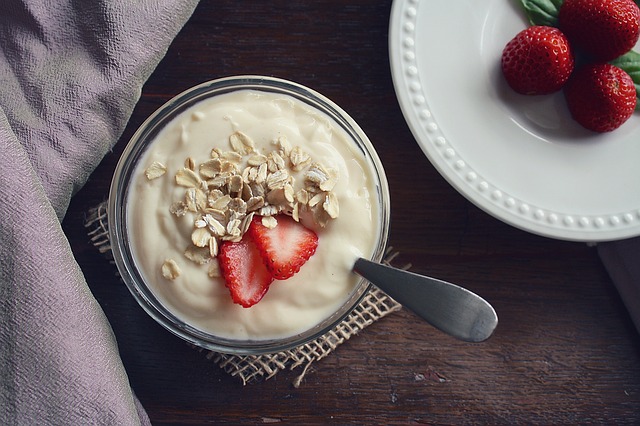 Nařiďte si zítra budík o trochu dřív než jindy a udělejte si alespoň půl hodiny čas, v klidu poseďte a dejte si, na co máte chuť!